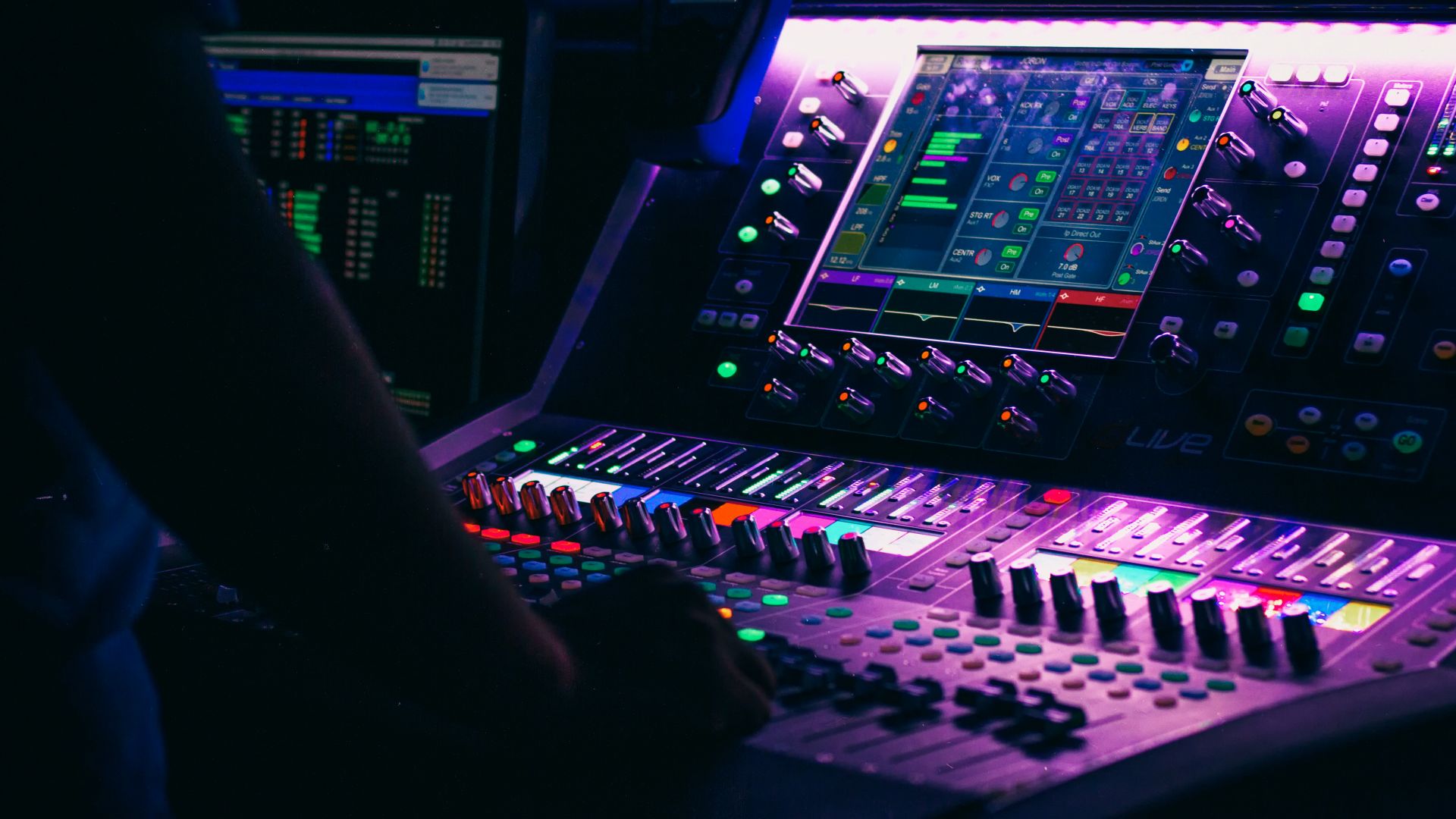 After Effects
Sound FX
Sound FX for After Effects - is the largest library of professional sounds for motion designers. Take video creation to a new level, and the AE Studio plugin will help you with this. The library includes a huge number of categories, including HUD, Magic, Medicine, Mobile Interface, Nature, Office, Short Glitches, Transitions, Vehicles and many others.
Works with

Studio

Plugin
Easy to upscale video Even in 8k
You will never have to rebuild a project because you decide to change the resolution. The plugin will just continue to do its job
Drag and drop
Drag the desired preset to the track
Easy customize
each preset can be customized
MacOS & Windows compatible
Use plugin and all products on both platforms
90% faster import
the Plugin will add the presets you use to the project itself. This allows you to start working with the project without any additional movements.
Any language, any font
each preset supports all fonts in all text layers in Premiere Pro
Learn more about StudioApp
Adobe exchange partner
Officialy Adobe certified
available at Creative Cloud
Learn More
System
requirements
Adobe After Effects cc 2015 or higher
Learn about
new features

of the plugin,

discounts

and add

new products