Single Take movies or "One-shot Technique" has been always been a hot topic of discussions. Basically, the technique makes the movie look as if it was filmed as a single shot without any cuts. Often, when you are watching a long scene taken without cuts, you can't even notice it at first, but when you do, it feels incredible, and you just want to rewatch that scene again. Not only does this technique take a huge amount of preparation and work, but it also takes a lot of creativity from the director and actors.
Let's take a look at five movies that nailed it.
1. "Timecode" (2000)
This movie was an experiment for Mike Figgis. He used four, lightweight digital cameras each shooting simultaneously in real time. The screen is divided into quarters, four 93-minute one-shot takes, heavily improvised dialogue and a soundtrack that amplifies the most significant of the four sequences at the moment.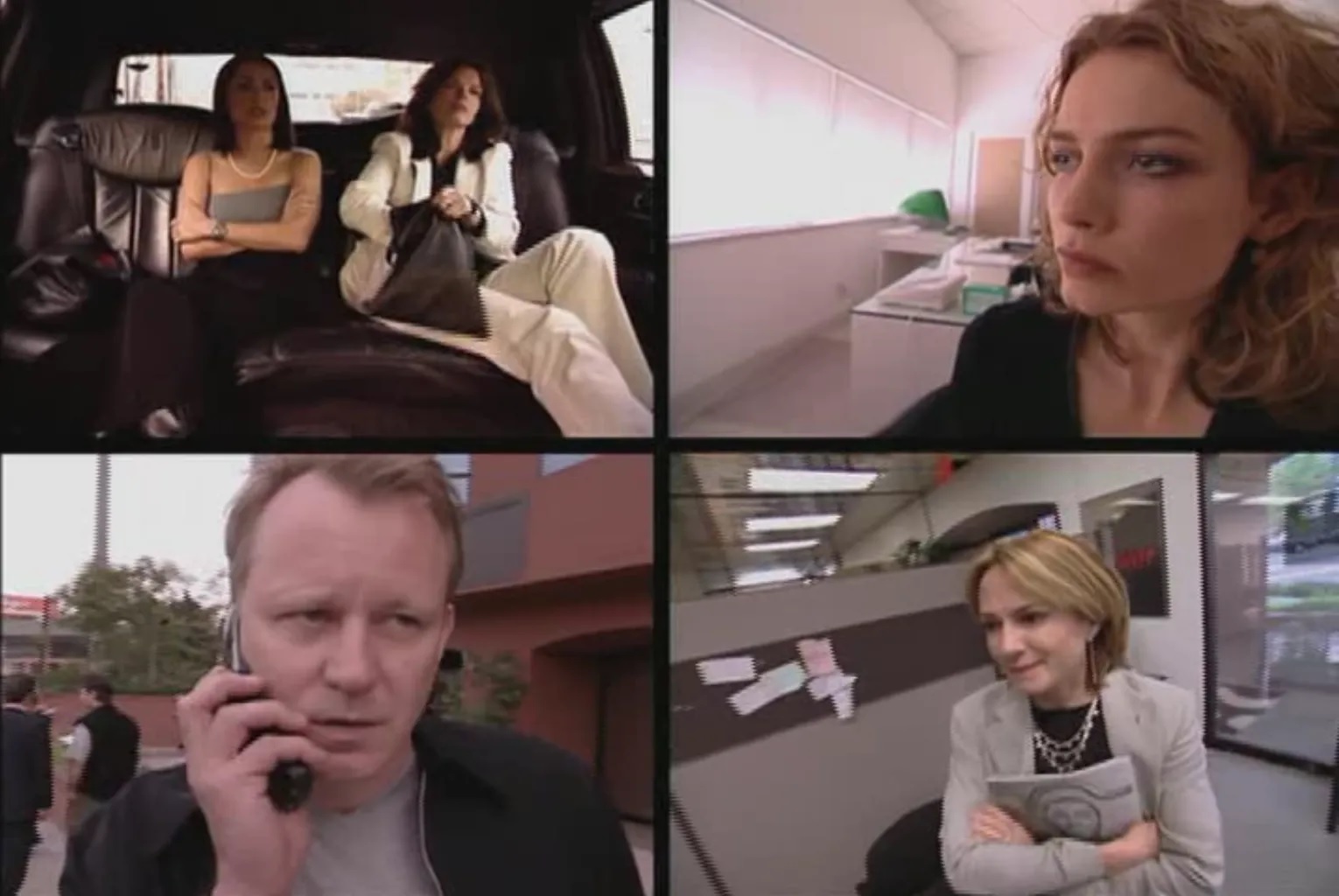 Screen Gems
2. "Birdman" (2014)
Alejandro Iñárritu won the Academy Award for the Best Director, along with Best picture, Best Original Screenplay, and Best Cinematography. He said in an interview that we live our lives as a single shot, without editing, and it was necessary for the audience to do feel the same with the characters. "I wanted this character to be submerged in that inescapable reality, and the audience has to live these desperate three days alongside him," he told Variety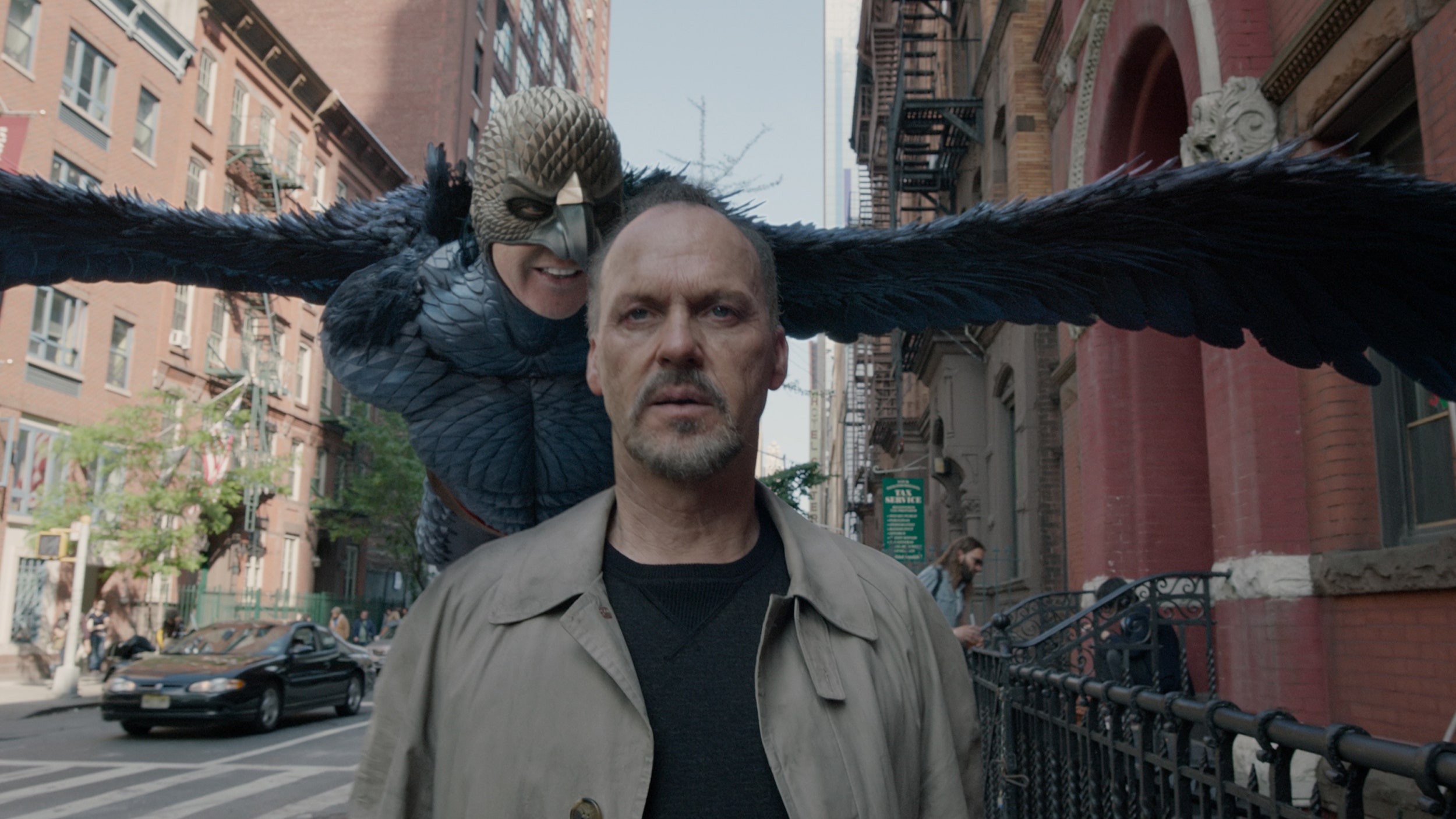 FOX SEARCHLIGHT
3. "Son of Saul" (2015)
László Nemes' used a camera that follows a member of the Sonderkommando, a Jewish prisoner of a German concentration camp. The main character is on screen in every moment of the 107-minute long film as he witnesses the horrors happening around him.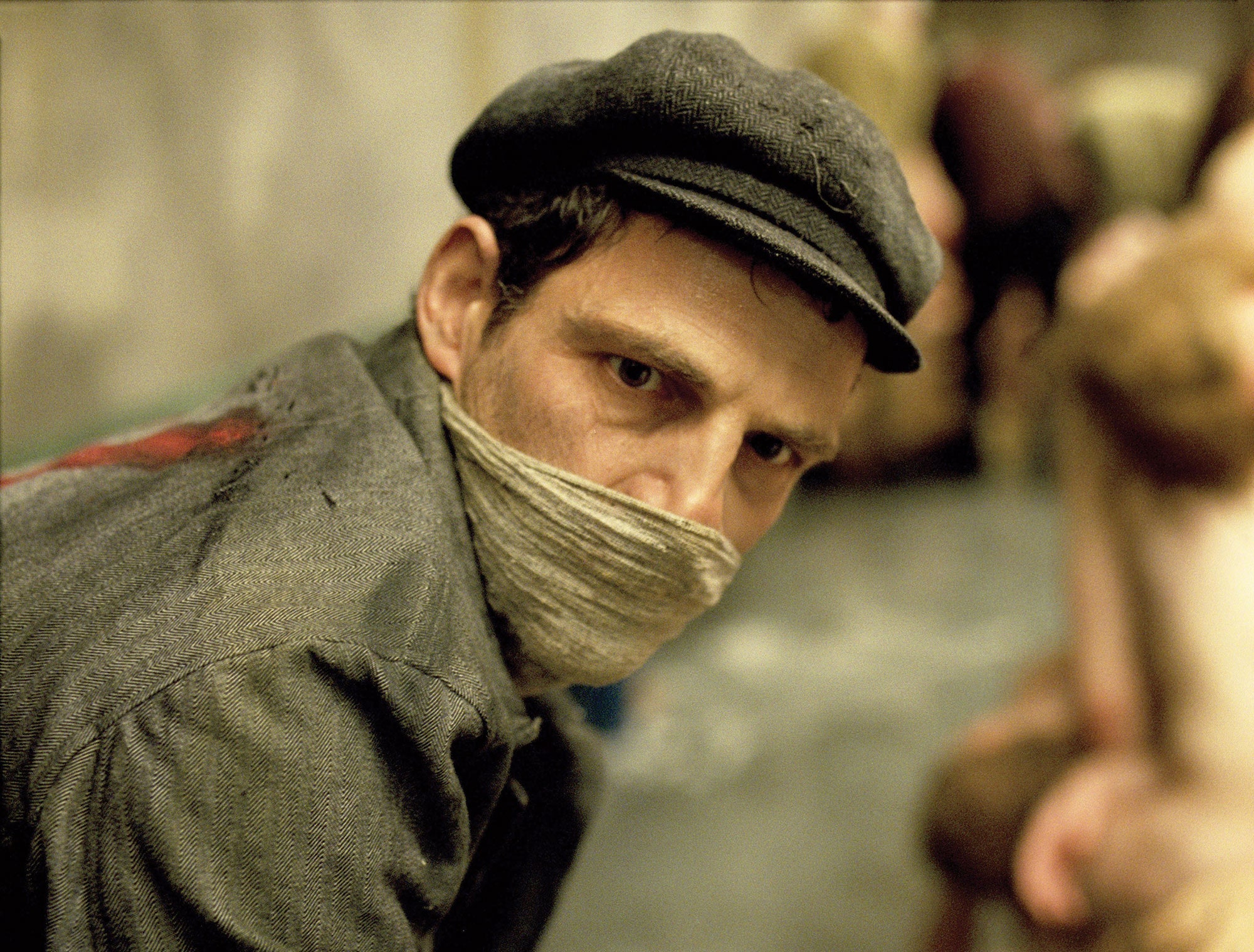 Sony Pictures Classics
4."Blind Spot" (2018)
Is a Norwegian drama movie written and filmed in one shot by Tuva Novotny. Her directorial debut tells the story of a mother who struggles with her daughter's mental illness.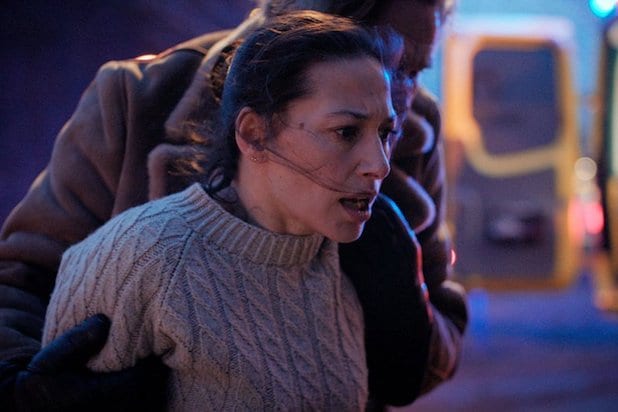 Courtesy of TIFF
5."1917" (2019)
As this film might seem as it's filmed in a single take, it is actually not. It has some invisible cuts, but a viewer would never know where they are. The film covers a lot of different locations, most of them are outdoors, so the team had to carefully choreograph every moment, and they had to do much of it without using the Steadicam as most of the one-shot movies do.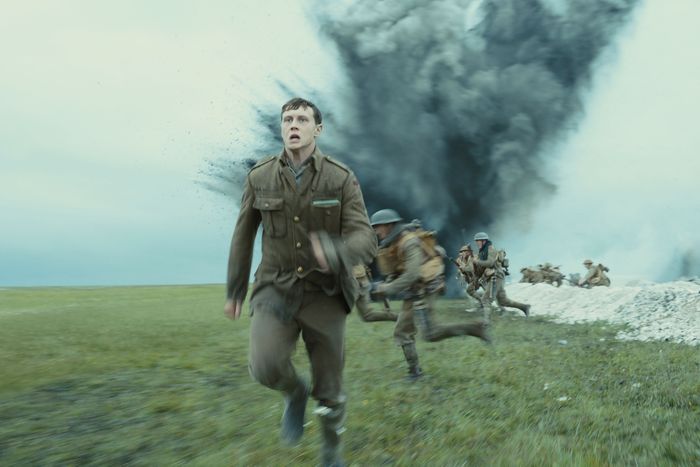 Universal Pictures
Preview picture by @jakobowens1 / Unsplash.com