Every editor is very familiar with the exhilarating — and frequently time-saving — breakthrough they made for the first time. It revitalizes your job in a startling way, like taking a breath of new air. So, if you wonder how exactly you can make your editing process easier and faster, here are our best tips.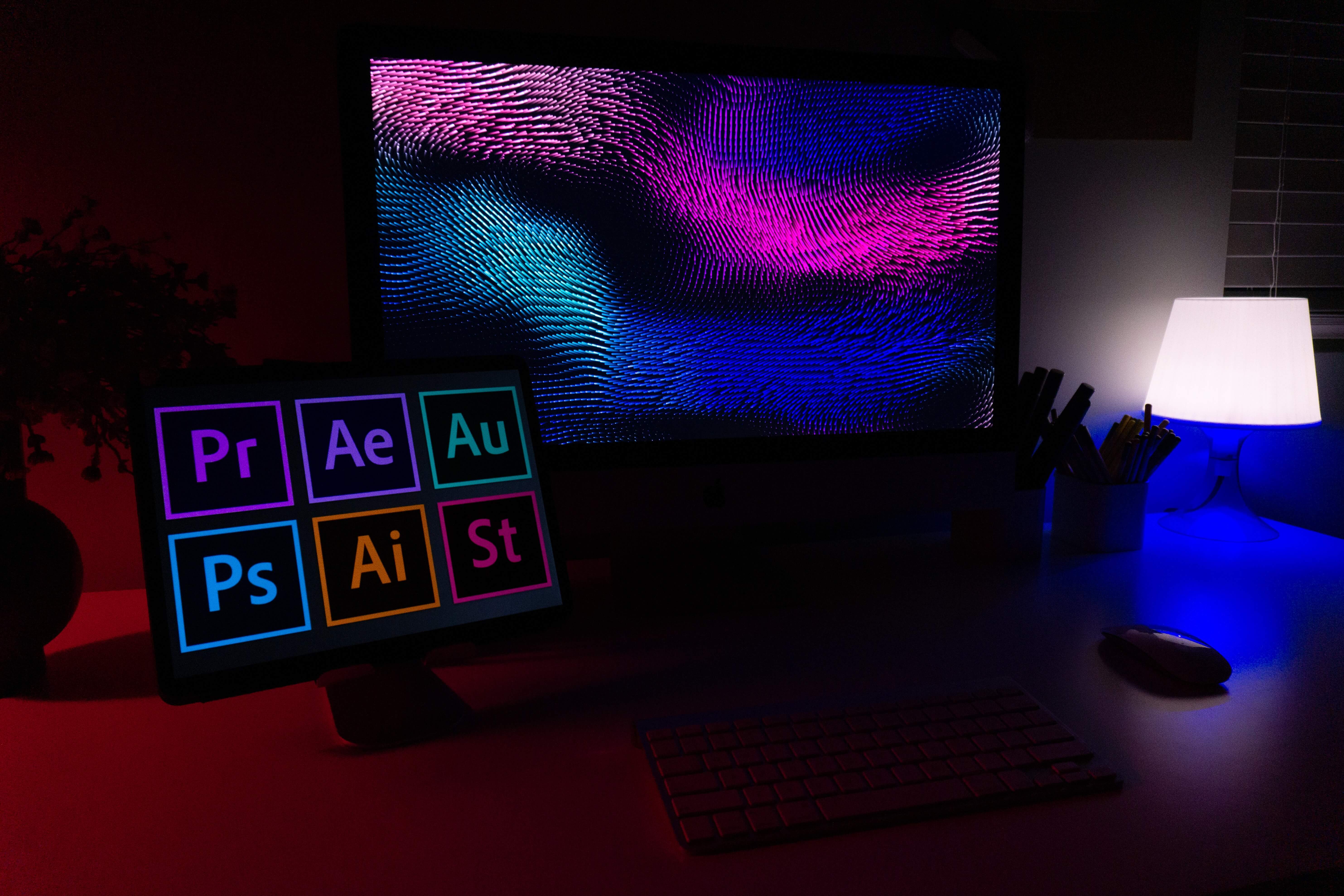 Managing the timeline
Reviewing all of your footage is the first thing you should do when beginning a new project, especially one with a lot of material. One suggestion is to start cherry-picking your timeline while you examine your material. This method helps you pluck out and categorize your shots so you can start performing your actual editing assembly later.
Learn the craft of creative timeline nesting as another simple yet game-changing approach for getting started in Premiere Pro. Your sequences can be placed inside other sequences thanks to the practical and effective nesting technique. This is useful for various reasons since it not only aids in the processing and presenting your footage but also maintains a clear and segmented chronology, allowing for many usage in various contexts.
Cool speed-ramping effect
Want to create a breathtaking effect of someone of something speeding up like a rocket? Here are our best tips:
choose a high framerate for your video;
don't be shy to use speed & duration effects window.
These two when combined can create a stunning speed-ramping effect.
Fast motion tracking
Wonder how to put a cool motion tracking feature in your video without using Adobe After Effects?
Import your footage, past it into the timeline. Next, open the top menu, click on "new", choose the "Legacy Title" option, and in the new window, put something as a tracking mark ‒ the easiest approach here is to type any letter.
Now, close the window, drag the legacy title onto your footage in the timeline.Open the effects menu, find the "position line", and create a new keyframe. After that you should hold the Shift button and track the footage five or a bit more frames forward to see how your reference point moves.
Whenever it moves, go back to the Position menu and play with X and Y coordinates to move your anchor.
After that, return to the legacy title preferences, and replace the mark with anything you need. See, you won't need After Effects for that, after all!
Efficient color grading
Editors who can recall a period before Lumetri Color Panels in Premiere Pro will be able to appreciate exactly how revolutionary those color settings are.
These curves are quite versatile, and after you've tried working with them for a few times, you dan choose the best options for your project.
Mastering the slow-motion effect
We now have to delve into the calm and tranquil power of slow motion as a contrast to the sleek, slick, and deft speed-ramping tactics used above.
60 fps is just enough to create a breathtaking slowmo. Right-click on the footage, go to the speed and duration, set to 30. Experiment with numbers to see what effect suits your video the best. Looks choppy?. To fix that, we have to use the optical flow.
Right0click on your sequence, choose speed and duration option, open the time interpolation tab, and, finally, choose the optical flow option. This will make your slow-motion footage smoother.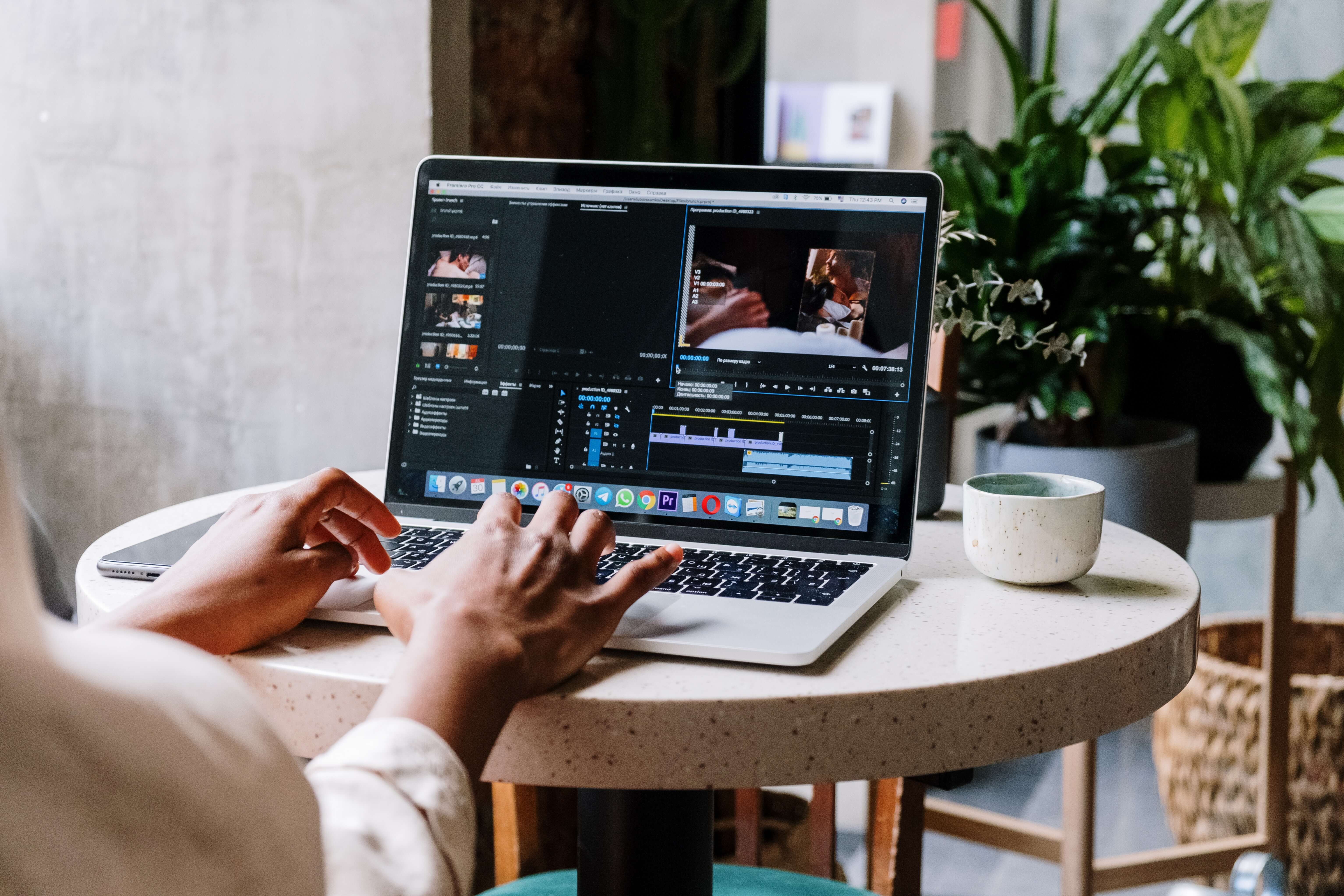 Working with animation
The second piece of advice involves animation, a more complex method. We discover how to make some simple graphic animations that appear shockingly intricate and expert using the Essential Graphics Panel.
First, create a basic graphic element ‒ let's say, a text line with a background. Put it somewhere as a starting point. Now, open the Window menu, choose the "essential graphics" option, choose the layer and the sequence you want to put your animation on, and then ‒ experiment with the opportunities you've received.
Managing video sizes for social media
The last piece of advice demonstrates how to do tasks more quickly using all you've just learned. Along with further Essential Graphics panel tips and tricks, you'll discover several techniques for creating YouTube thumbnails in addition as learning how to automate social media modifications.
Right-click on the sequence, choose the "auto reframe sequence", and then choose the resolution you want your video to be.