Motion Graphics templates are a special file type (.mogrt) that can be created in After Effects or Premiere Pro. Motion Graphics templates provide professionals with the powerful motion graphics capabilities, packaged into templates with easy-to-use controls that can be customized.
Motion Graphics templates allow you to improve the quality of your video. Create unique content by trying graphics and effects https://studioplugins.net/product/premiere-graphics-effects. We'll look at three new cases of usage for motion graphics templates.
Before using Motion Graphics templates in Premiere Pro and After Effects, make sure you have the latest Creative Cloud Libraries installed on your computer.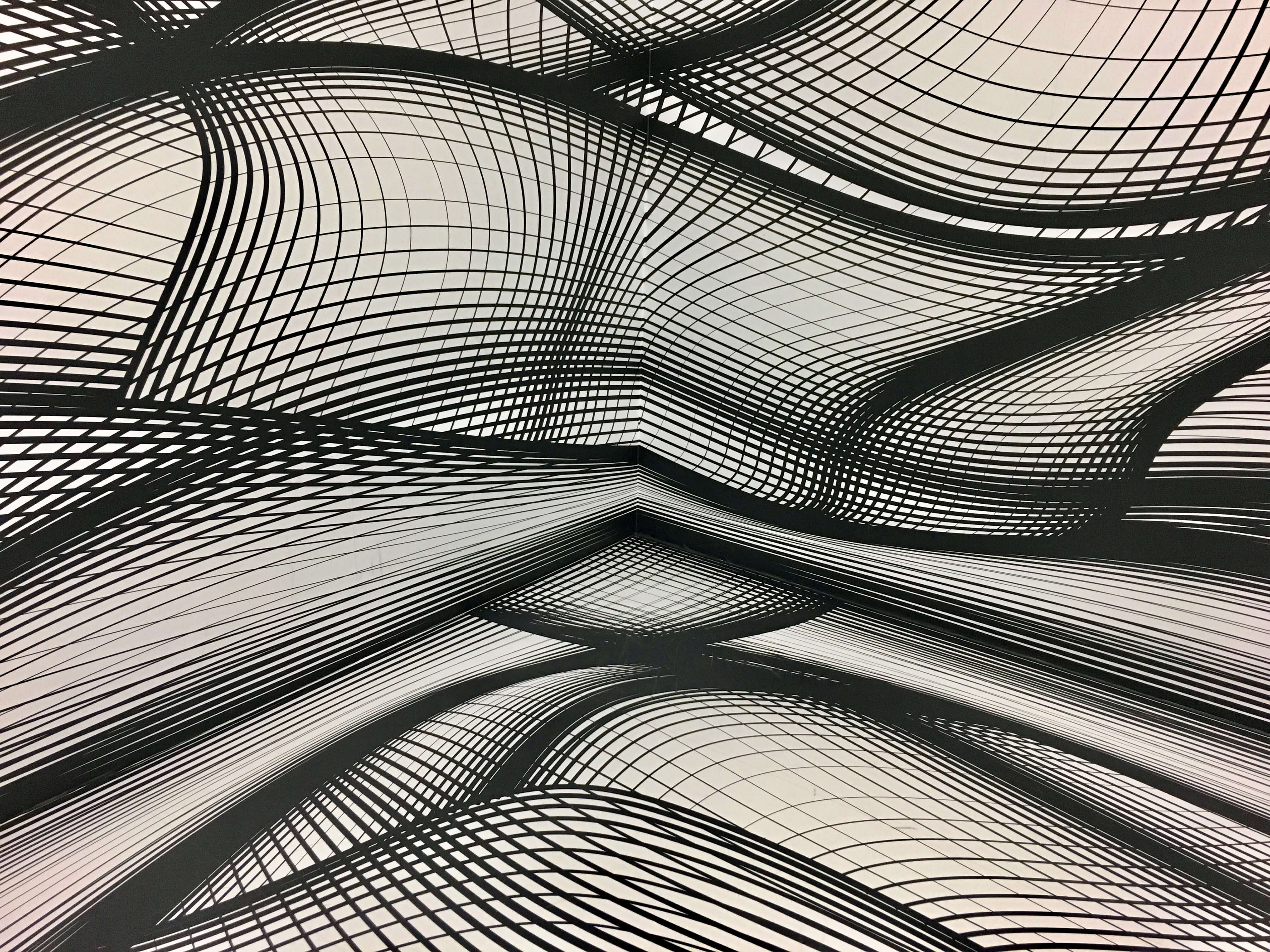 Creating data and figures
Whether you're collecting graphics that are updated periodically or working on a project before some key information is available, using templates to create charts and graphs can provide a lot of flexibility.
You can make a few key changes without even opening After Effects. This saves your time otherwise spent on media rendering and linking. In addition, you can save sliders as editable values in the template, making it quick and easy to customize.
One of the greatest things about using templates inside After Effects is the ability to adjust editable values in the Essential Graphics window, just like in Premiere Pro.
Premiere Pro Graphics & Effects
You can set the editable values for your template. For example, you can set the height of each bar in the chart to a slider in the template.
Each value is listed in the "FX Parameters" dropdown inside Premiere Pro, just like in the "Essential Graphics" panel in After Effects. With good organization and smart framing, you can create a very flexible template.
Cameras, lights, and environments
If you have some animated dynamic camera movement that you would like to use again, you should definitely save it in a template. Preset camera and lighting settings help you to get started on projects quickly, save time, and to create a consistent, cohesive look for all your work.
The same can be said about environments, especially when working on the current project. Whether it's a background for news slides or a setting for character animation, the environment templates you'll need can come in handy.
These preset settings can be saved just as easily as entire After Effects project files. However, saving your template as a .mogrt rather than .aep can reduce the risk of accidentally saving on top of your template, as well as ensure your projects start smoothly. Just remember to rename the new .aep after extracting the template.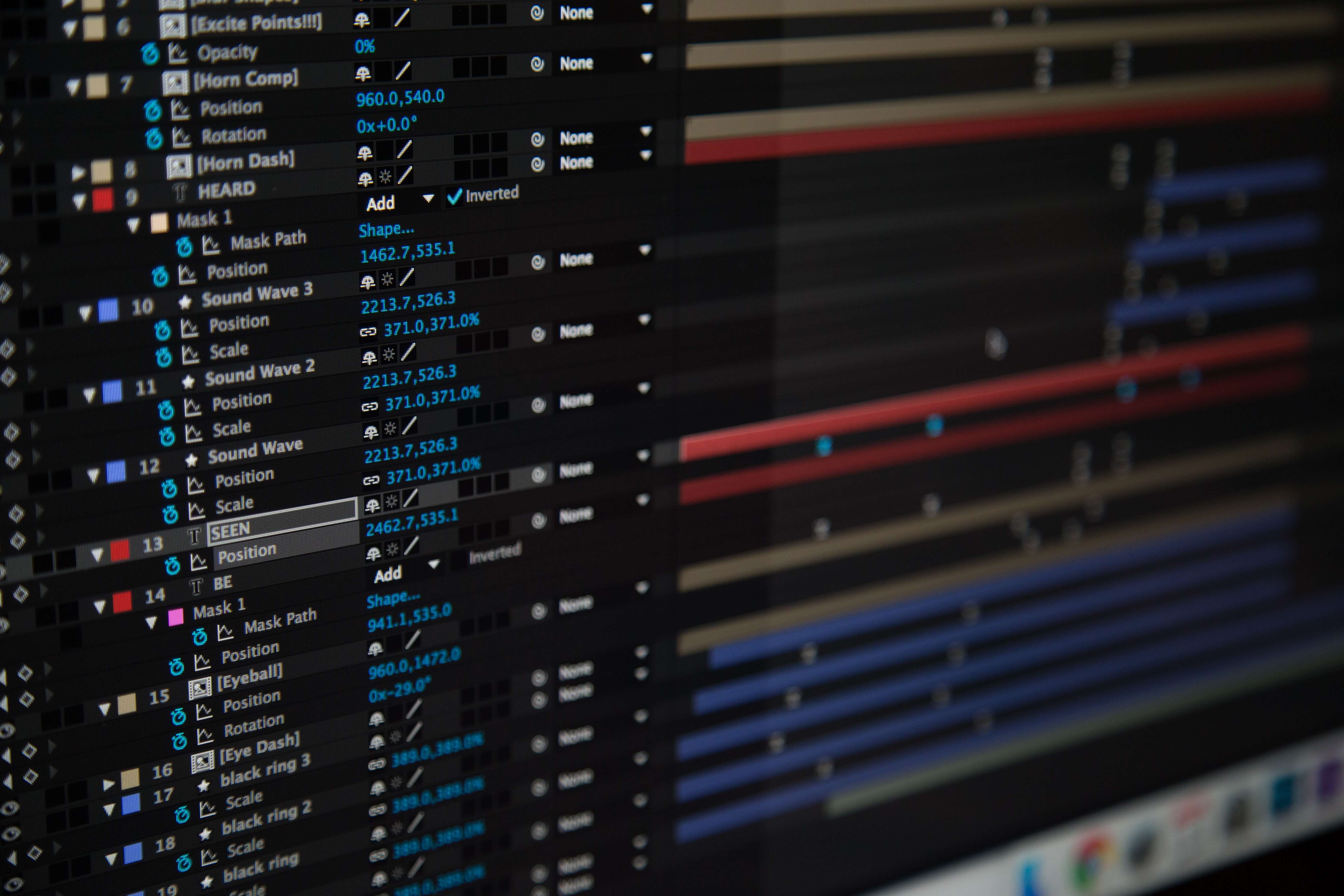 Style guides
If you are working on a branded project, keeping the style guide in the template is a great way to save a lot of time. By keeping brand colors, fonts, vectorized logos, and notes available in After Effects, you will avoid the need to repeatedly import or refer to a still image file.
Type elements can be duplicated directly from the template, and vector elements can be copied and pasted from the mask path. This is especially useful for color, as your style guide will be generated in RGB, leaving no room for messy CMYK interpolation.
As with the camera and lighting settings, saving the style guide as .mogrt rather than .aep will prevent the template from being accidentally saved.
Conclusion
We have covered three ways to incorporate Motion Graphics Templates https://studioplugins.net/product/ae-graphics-effects into your workflow. Depending on how you want to organize your projects, the usefulness of .mogrt files in particular can vary. However, templates in general, whether in the form of .mogrt or .aep, can save you a lot of time and effort.