Using so-called looks and LUTs is the best way to make a video shine. These one-click solutions are a reliable method to turn bland, straight-from-the-camera clips into a piece of cinematic beauty, whether you're utilizing the assets to construct your film's reverberating and unique tone or treating them as a quick reference on set for a style you'll build in the edit. Movie-inspired color grading presets might help you get that cinematic look in your video production.
We're thrilled to provide you with a ton of them, actually ‒ Studio Plugins has small and big packages of Hollywood-style presets for Adobe Premiere Pro. But first, let's quickly review LUTs before moving on to them.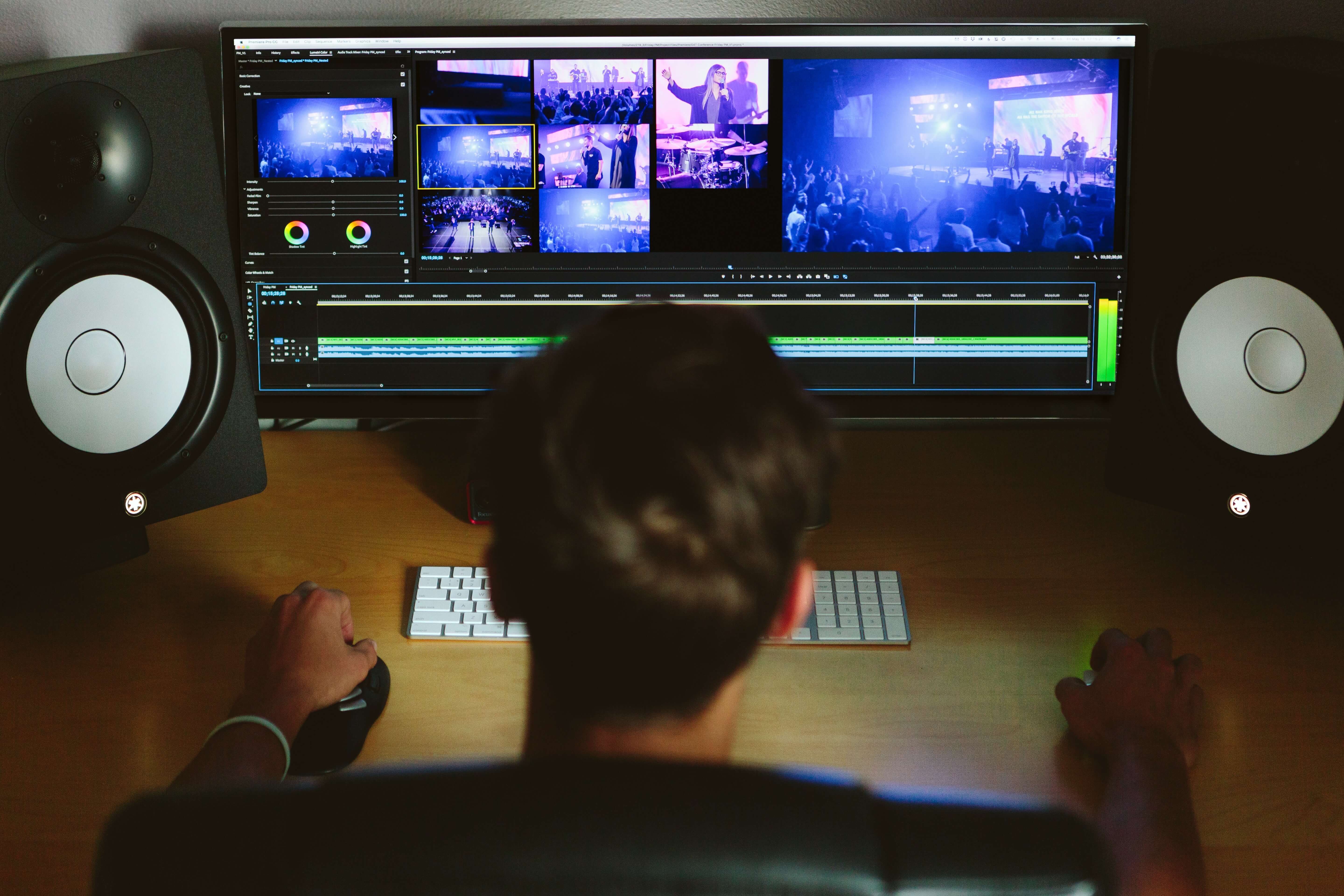 What is LUT?
Known as a "lookup table," a preset array of values that serves as a fast cut for a particular computation is commonly referred to as a "LUT." To put it more straightforwardly, LUT turns color input values from the camera into the required output values in the setting of color grading in the final footage.
You can alter and adjust the tone of your film by using LUTs, which are basically mathematical algorithms that encode colors. Every LUT is a distinct appearance that has been created and adjusted to alter the colors of your original picture in a specific manner.
Installing Hollywood look presets
We offer a number of Hollywood cinematographic presets. Let's assume you've downloaded them ‒ how do you install and use these?
Luckily, it's not that hard:
Unzip the folder containing the Hollywood looks after downloading them from Studio Plugins.
If you work on Mac, launch Adobe Premiere Pro CC by opening a new Finder window and simply selecting it in the "Applications" section. If you're a PC user, open Program Files on your disc C:/, choose "Adobe," and then launch Adobe Premiere Pro CC.
The Contents folder should be opened first, then the effects folder. For macOS, select Adobe Premiere CC while holding down the Command key, then choose Show Package Contents. Launch Contents first, then the plugin. For PC, simply launch Adobe Premiere Pro CC and select the presets folder.
Drag and drop the .look files from the presets folder into the newly created Cine Looks folder.
Launch Premiere Pro again.
Go to the "Color" tab after opening the Project file.
Go to the Creative tab again after choosing the clip you want to color grade on the timeline.
Now, all you have to do is to choose your favorite preset by clicking the "Look" drop-down menu.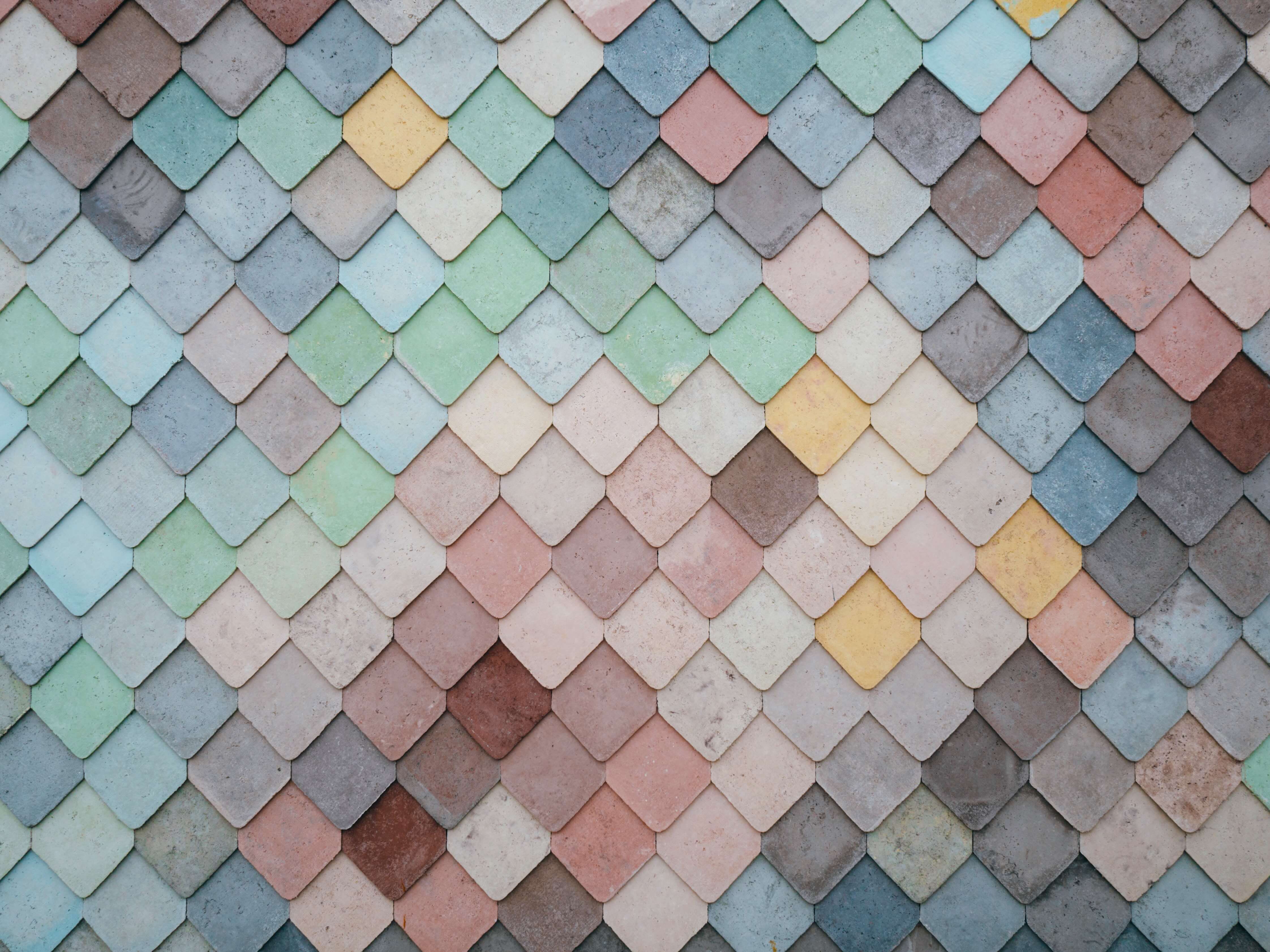 Improve your color grading
Regardless your level of expertise, color grading is a constantly evolving exercise. Every new project requires working with fresh data that was gathered by various cameras in various formats. Every completed product will appear more professional after you've mastered the coloring approach (and you will this open the door to even more new projects).
You get to comprehend what your tastes and preferences are in addition to improving your understanding of how cameras capture particular colors. But this is an entirely separate conversation!
With our blog articles, you can learn more about tricks and tips for working in Adobe Premiere Pro and After Effects. Even more so, we offer a great choice of presets for your breathtaking short films, vlogs, and other media content.