If you are a beginner in video editing and trying to figure out which direction to go and what software to learn, this is for you. There are a lot of video editing programs from basic apps to professional software used in hollywood.
We're gonna take a closer look and compare a very popular among video editors Adobe Premiere Pro and a program that was initially made just as a color correction app and became a professional video editing software - DaVinci Resolve from Blackmagicdesign.
Main Features comparison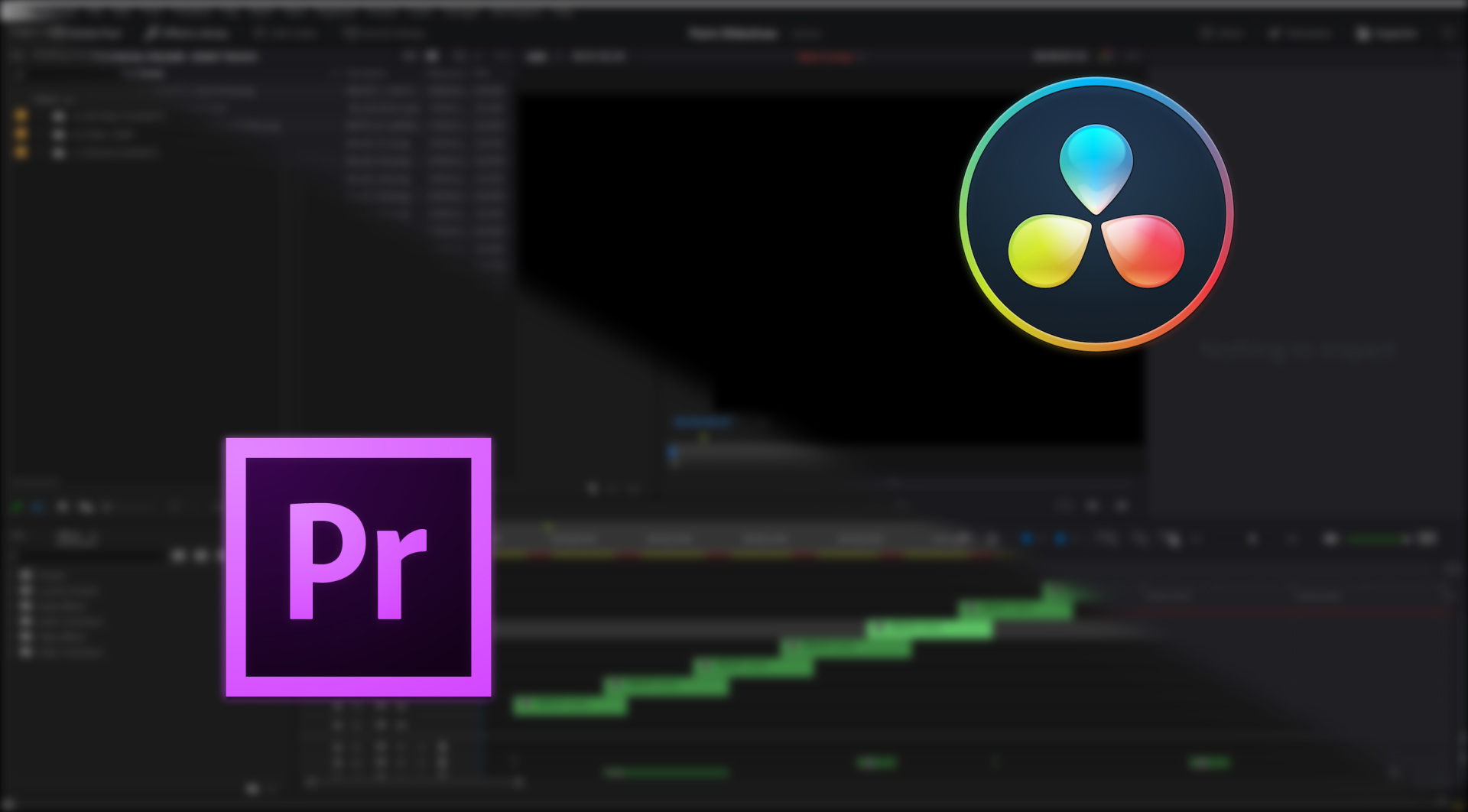 Both Premiere Pro and DaVinci Resolve are professional video editing software.
Premiere Pro has an annual subscription of $239.88 or $20.99 a month.
DaVinci Resolve has a free version with limitations and Studio Version with a one-time payment of $299.
Both programs have adjustable user interface layout. Resolve has a feature to run across multiple monitors.
DaVinci Resolve works on Mac, Windows & Linux, while Premiere Pro only works on Mac & Windows.
Both Resolve and Premiere have a traditional user-friendly timeline.
The render feels a bit faster on Resolve, although it demands a slightly better hardware.
Now let's dive deeper and compare the most imporant aspects.
Pricing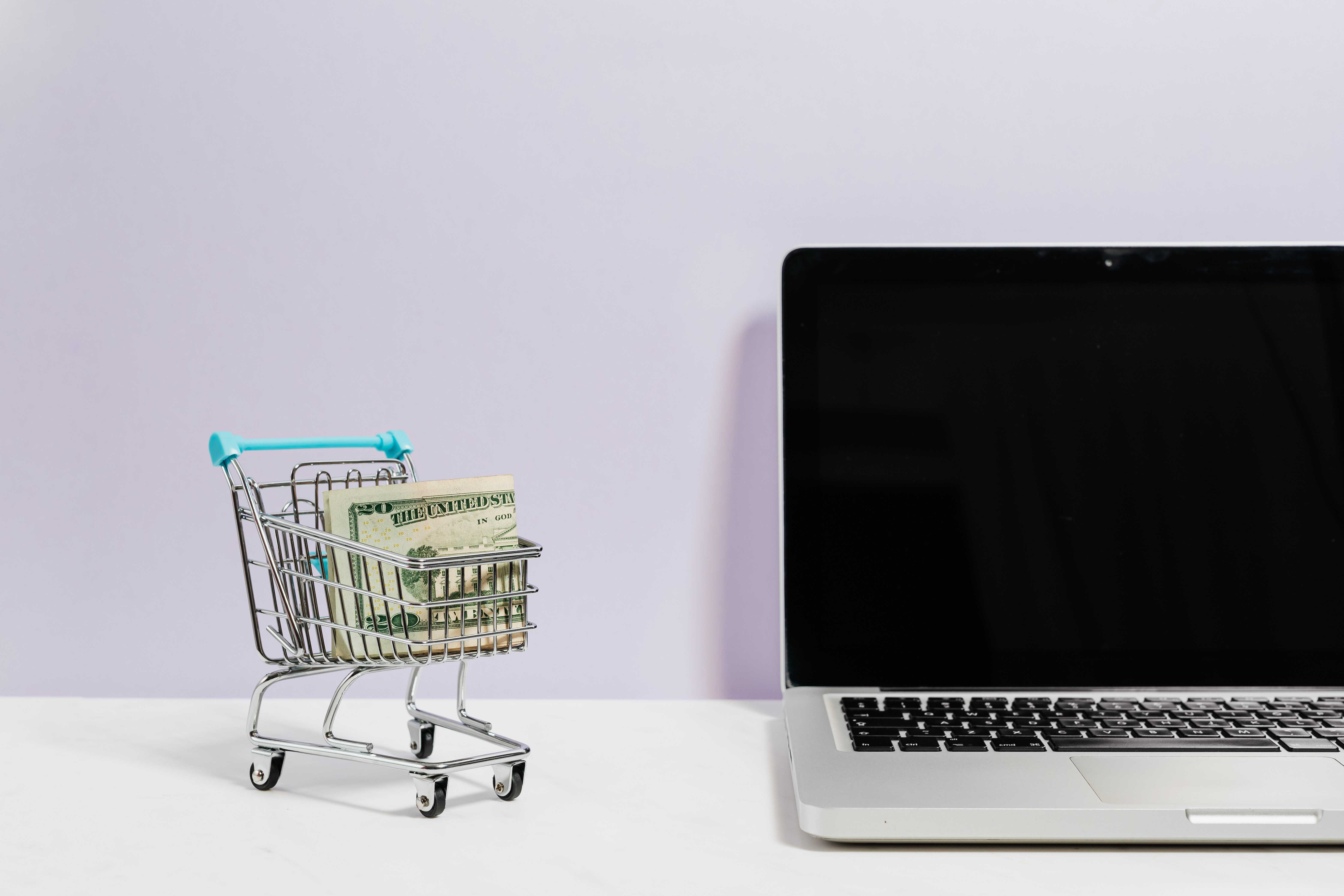 Karolina Grabowska / pexels.com
Adobe Premiere Pro has two types of subscriptions - $20.99 a month or $239.88 a year. It also has a 7-days free trial version. Maybe a week will be enough for you to decide if you like it and willing to buy a subscription?
However, DaVinci Resolve has a completely free version. You might think that it is very limited and incomplete, but its not the case here. The free version has the most needed features and even more. If you are a beginner, the free version probably will last you for months, and if you like it, you can buy the Studio version for $299 as a one-time payment.
There is no doubt that a one-time payment for Resolve is an advantage and will save a lot of money long term.
Stability and Performance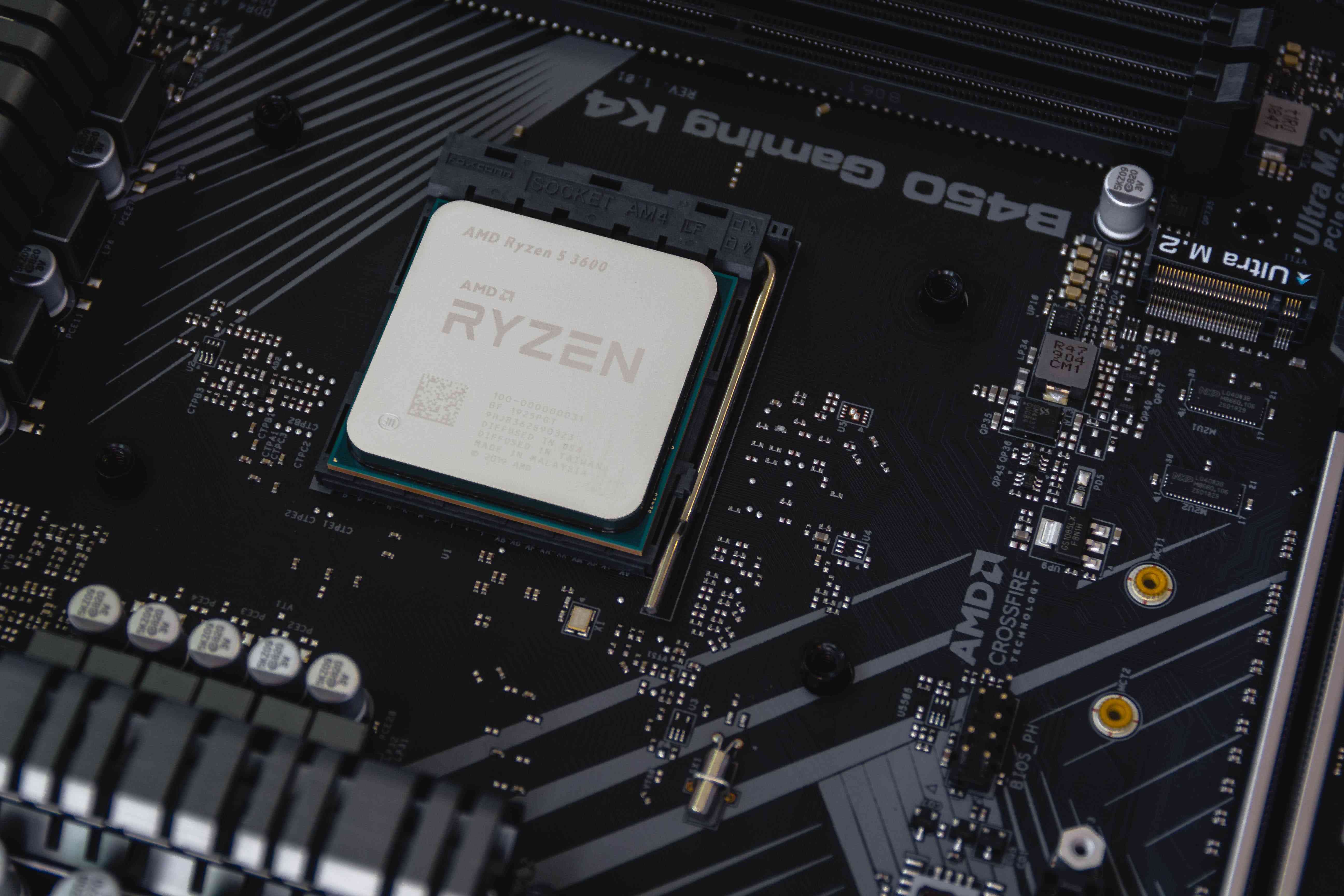 Christian Wiediger / Unsplash.com
As our personal experience, Premiere could work with "heavier" projects with a lot of effects and editing. Resolve, on the other hand, would sometimes crash after applying some effects to the video combined with color grading.
System requirements for both Premiere and Resolve are fairly moderate for 2021. Premiere would run on Intel 6th+ gen CPU, at least 8GB of RAM and 4GB of GPU VRAM. Blackmagicdesign recommends 16GB of RAM, 2GB of VRAM for their software. Obviously, the better system you have, the faster and smoother your editing will be. If you plan to use heavy effects on long videos, we suggest to invest in more RAM.
Overall, Premiere Pro is a slightly more stable software with a huge user base helping each other on support forums.
Motion Graphics and Color Correction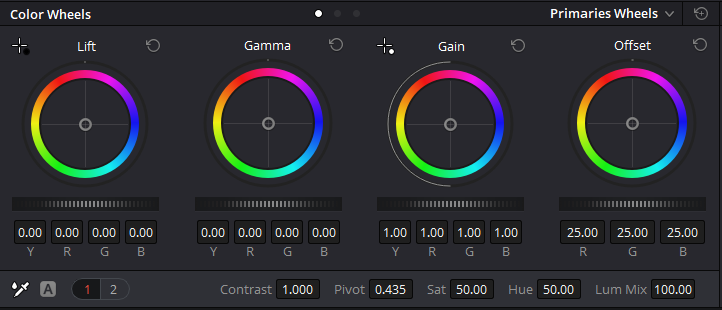 Since DaVinci Resolve was integrated with Fusion, it had more capabilities in advanced motion graphics compared to Premiere Pro. Although, the latter being an Adobe product, is able to have a synergy with After Effects - the absolute leader in motion graphics software. Premiere also has much more user-friendly interface and easier for beginners.
As for color correction, Resolve definitely has more professional tools for in-depth color correction & color grading. And there is a reason for that - initially the program was made exclusively for color correction.
So what software to choose?
DaVinci Resolve has a huge massivly growing user base, and there are reasons for that - it's an overall great video editing software, and the fact that there is a free version should make it much more appealing to anyone making the this desicion.
However, Premiere Pro attracts with it's more user-friendly interface and accessibility for beginners, it also can synergize with other Adobe products, which opens up a lot of possibilities.
The truth is, there is no perfect software for video editing. Both DaVinci Resolve and Premiere Pro have their advantages and limitations. When it comes to the choice, with the information we listed above, you should choose what fits the best for you and your projects needs.