Just about any computer nowadays can edit a simple video. However, if you decided to start doing it professionally, this article about PC parts and their affect on video editing process in different software will come in handy.
CPU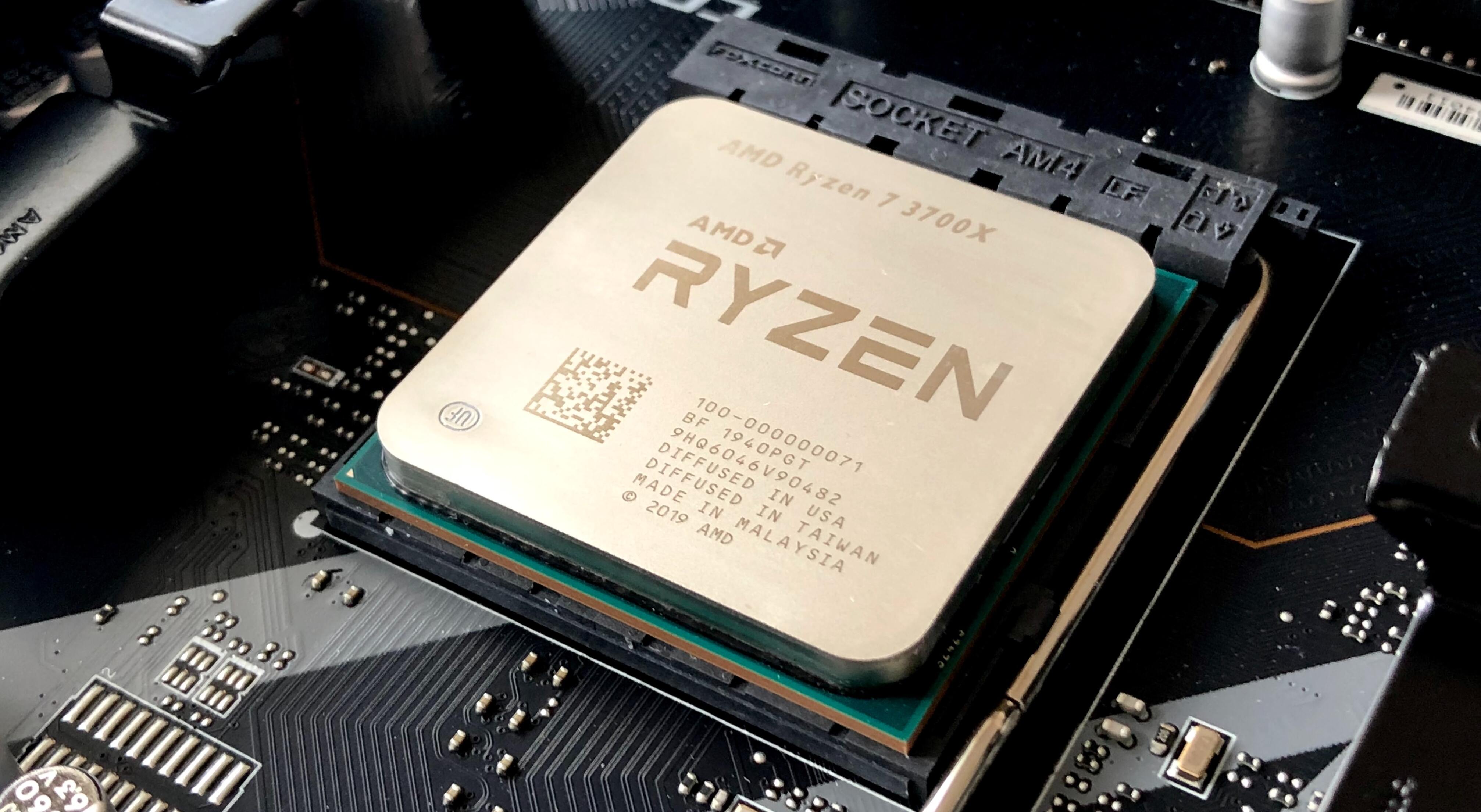 @ocollet / Unsplash.com
The processor is the most important part of the system while editing. The applications like Premiere Pro or DaVinci Resolve can utilize up to 100% of your CPU.
The choice here is between Intel and AMD. Intel used to always be superior up until a couple of years ago, when AMD released their first Ryzen generation. Since then the competition has been very high between these two. Intel still makes slightly better CPUs for gaming, however, AMD has been winning the race in the photo&video editing game.
The new AMD Ryzen 3000 CPU generation brought a huge amount of performance for less money. They offer great affordable options like the 6-Core, 12-Thread Ryzen 5 3600. However, if you want something with better performance, the Ryzen 7 3700X with 8 cores and 16 threads is the way to go.
As for Intel, the decent budget option is i5-10400 and the more powerful is 6-core, 12-thread i5 10600k.
Graphics Gard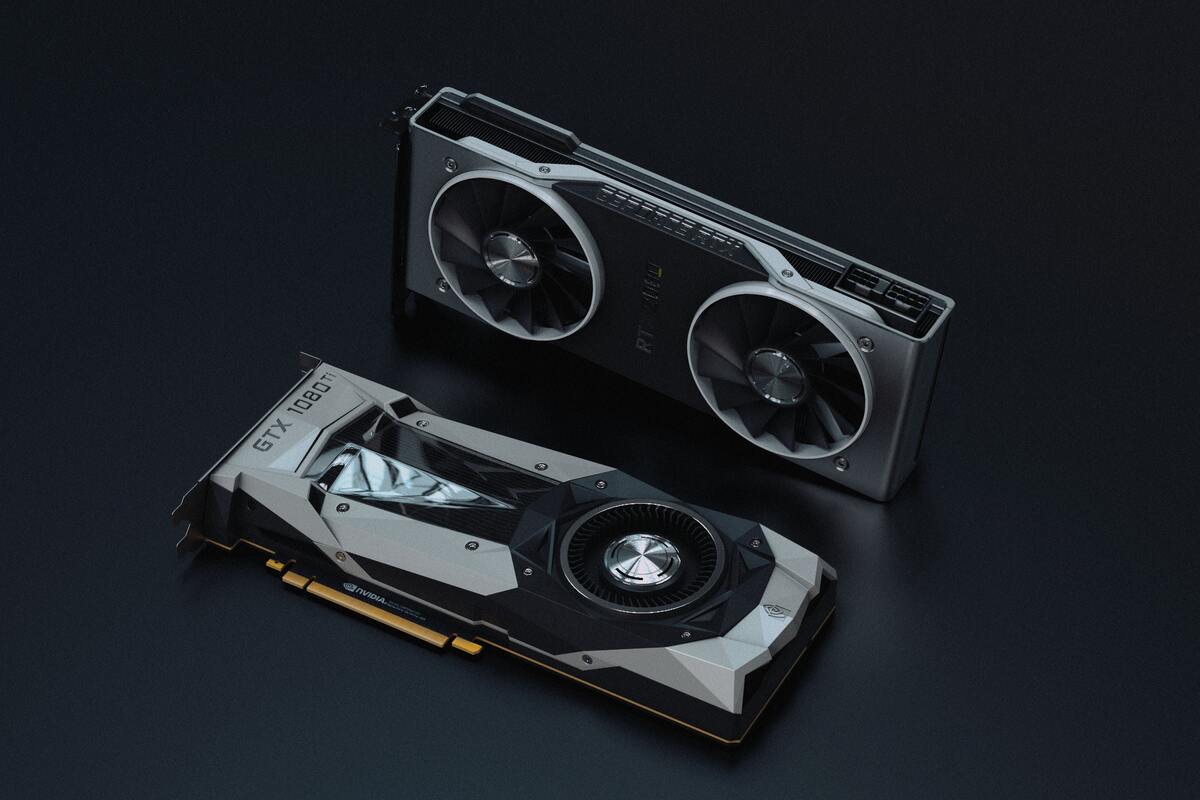 @nanadua11 / Unsplash.com
The performance of the GPU is utilized differently depending on the application. For example, Premiere Pro is not as affected by it, as DaVinci Resolve. If you mainly use the latter, it's worth investing in a better GPU.
When it comes to the brand, Nvidia is the way to go here. They have CUDA cores, which drastically speed up GPU-accelerated applications by harnessing the power of the GPU. In simplier words - it makes the render in the most popular software (e.g. DaVinci Resolve or Sony Vegas) much faster.
Nvidia GTX 1650 Super is a good budget GPU to start with. From there, depending on your budget, you could upgrade to RTX 2070 or the latest RTX 3080(if you are lucky enough to find one in stores).
Motherboard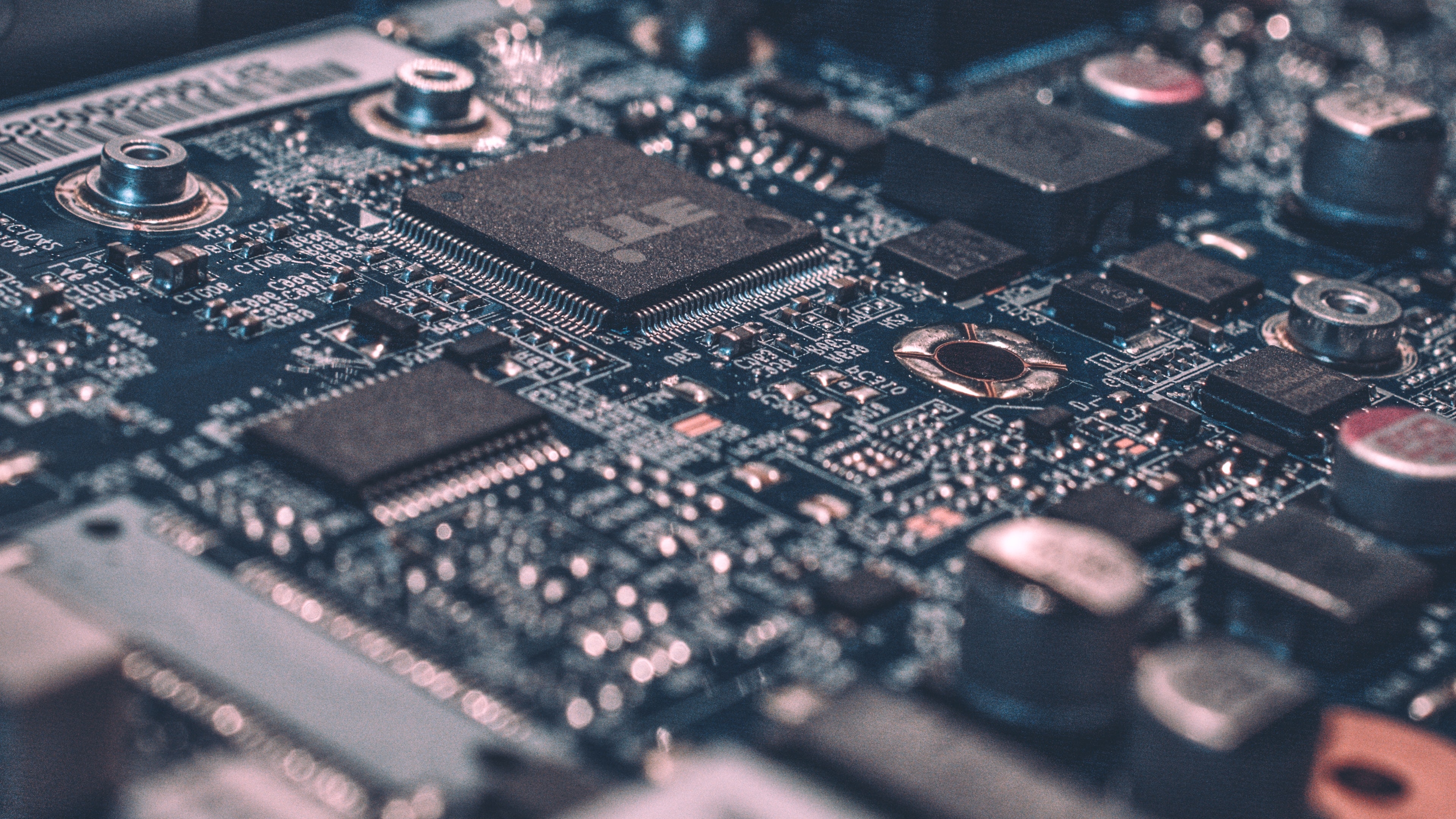 @infralist / Unsplash.com
Motherboard choice depends on what CPU you choose. Don't go for the high-end motherboards, it's not worth it just for video editing, you will be better saving extra money and investing in a more powerful CPU.
If you are planning on running the AMD Ryzen 3000 generation, a Motherboard with an AM4 Socket is required. MSI B450 MAX ATX is a good choice here.
As for Intel processors that we suggested earlier, you will need an LGA 1200 socket, so take a look at the MSI B460-A PRO.
RAM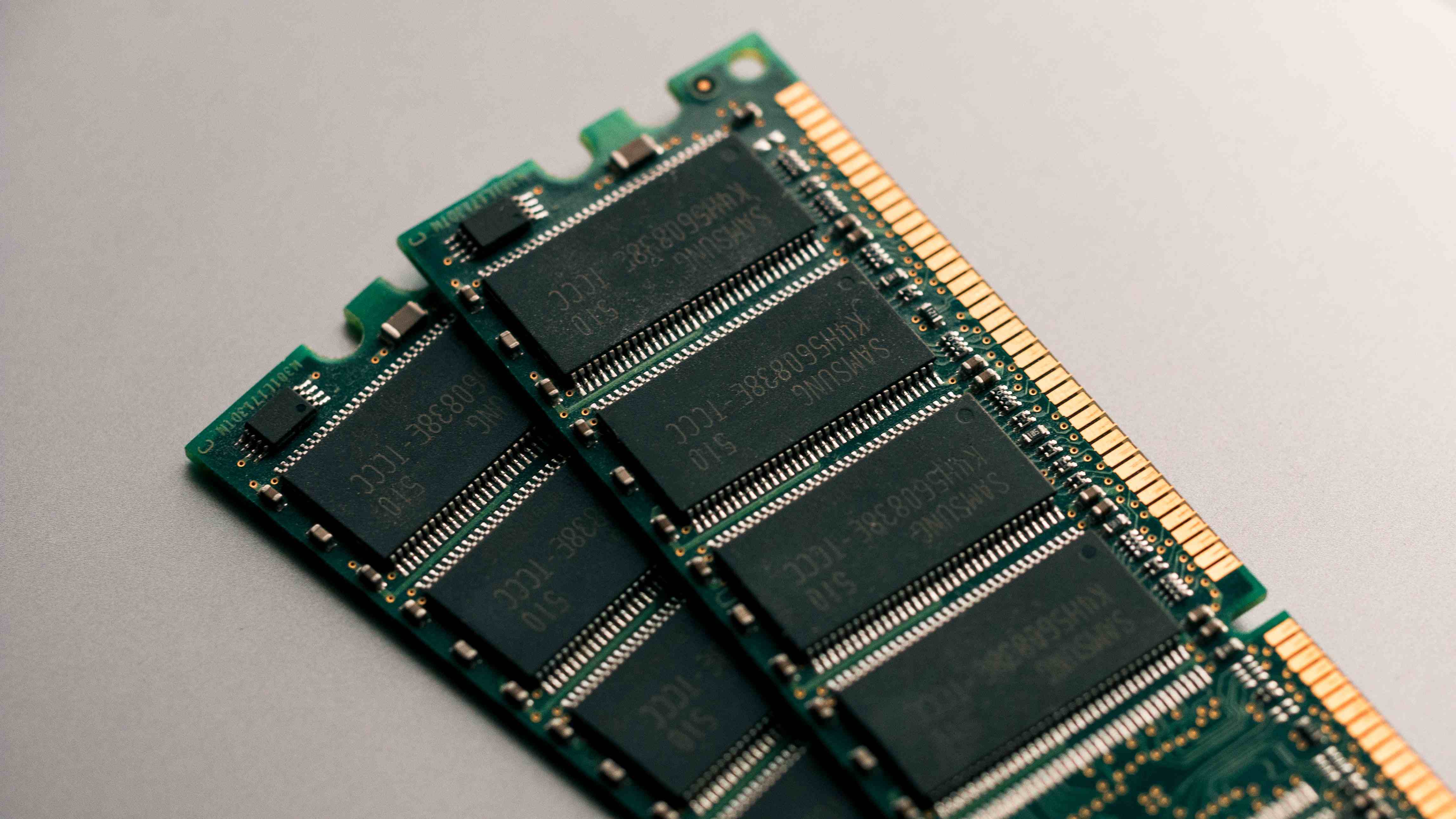 @harrisonbroadbent / Unsplash.com
The more RAM - the better. In general, 16GB might be enough for you, unless you want to work with long videos and heavy effects, then I would suggest you get 32GB. The good thing about RAM is you can always buy more later. Get 16GB of DDR4 as a start, and then decide whether or not you need more.
Storage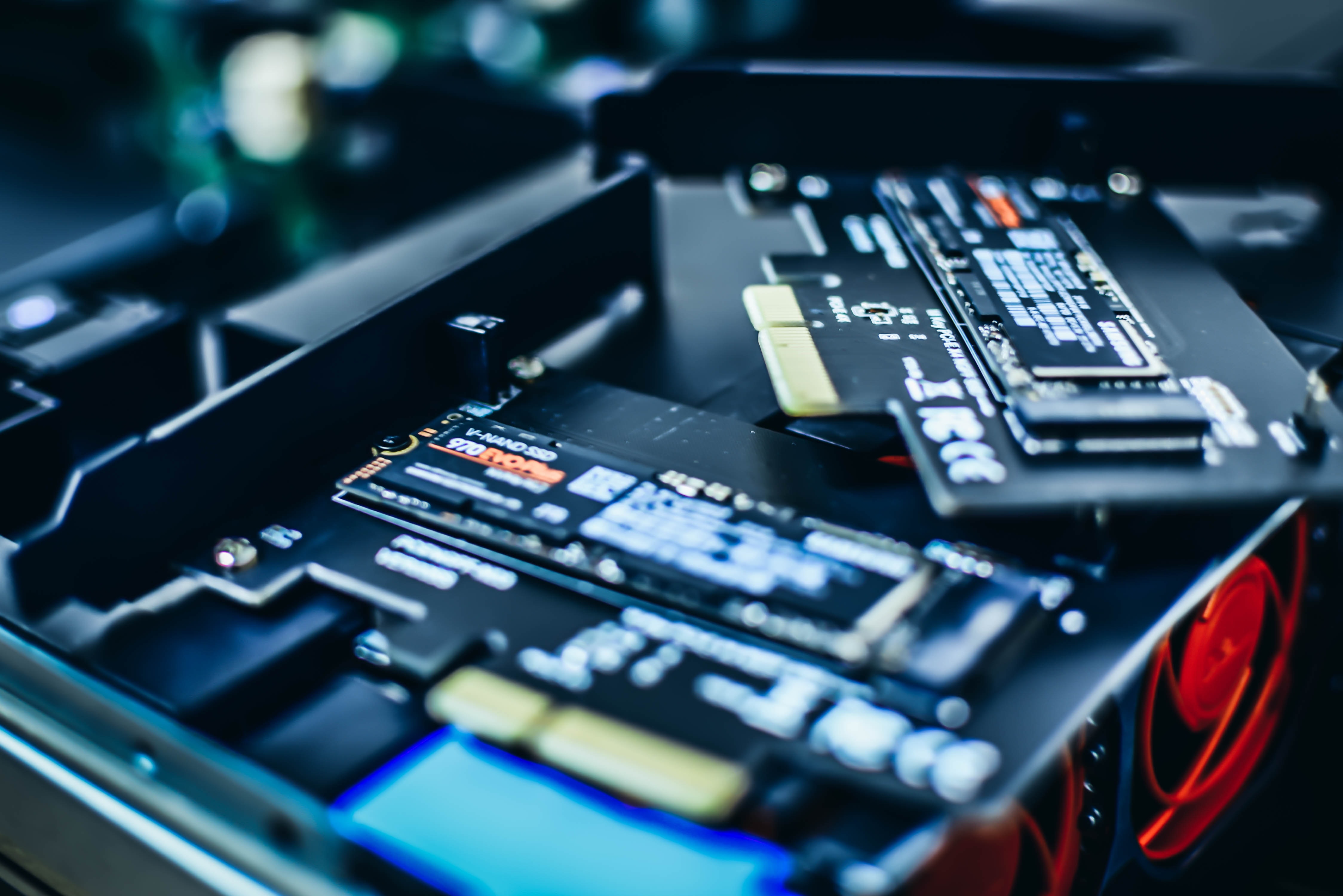 @fennings / Unsplash.com
An SSD is a must-have for video editing. Get a 500GB or 1TB of SSD to fit your OS and editing software on it and 2-4TB of HDD for other stuff such as footage, textures and everything else you could possibly use while editing a video. You might think that's a lot, but you won't notice how fast you will run out of it. Also, I suggest you to have 50-100GB of free SSD space for software cache. This will make the process of editing so much faster and easier.
To Sum Everything Up
In 2021 you don't need a very expensive high-end PC to start video editing, like it was 10 or 15 years ago. If you have a 3-5 years old build, that might still be decent enough for non-professional video editing. However, if your PC is really outdated, and you want to upgrade, make sure to check out prices on the parts that we listed above, it wont disappoint you. And if you want suggestions for full pre-selected builds for different budgets($800-$7000), check out this article.