Crowd of people is an important part of many videos. Unfortunately, in real life hiring a lot of people can be very expensive. What if you can't afford it for your video? The answer is simple: add an audience when editing. Learn how to do this in Premiere Pro. This program also suggest you to use other effects, for example, changing the sound https://studioplugins.net/product/premiere-sound-effects/.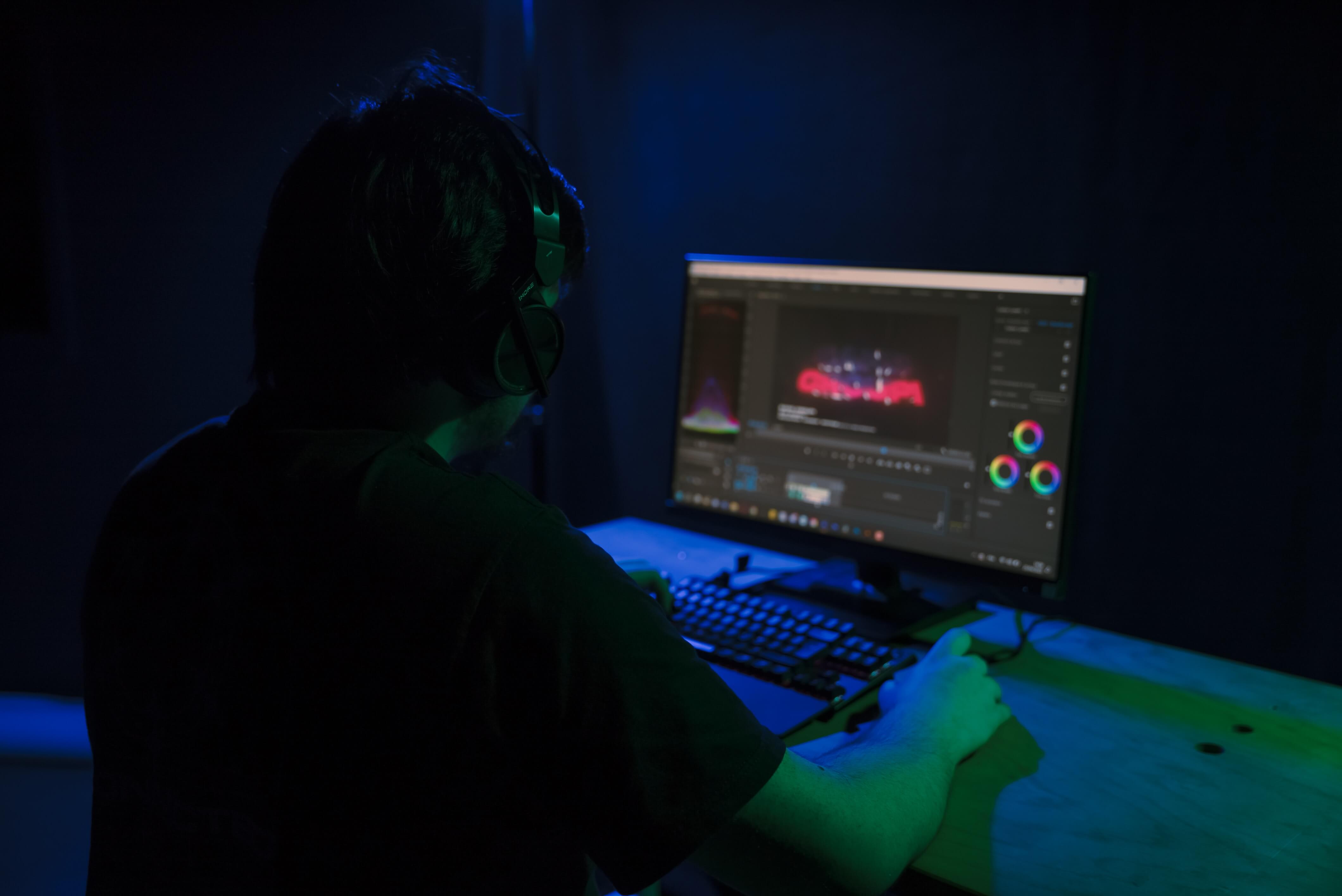 Selective masking
One of the ways to avoid extra expenses is to use a small group of people and duplicate it into a large one. This could be done by carefully filming multiple passes with the extras standing in different locations and then stacking these "plates" on top of each other. With selective masking, a small group can be duplicated as many times as needed.
In order to avoid problems in the future, it is important to bring different groups as close as possible, but not overlap each other. You can use marks on the ground or on the camera display. It will be easier for you if the extras change clothes between each set so that their duplication doesn't seem so obvious.
Shoot separate scenes with subjects in different parts of the frame.
You also need to make sure that the lighting is the same for all shots. If you're filming on set, it's easy. But if you're shooting outdoors, for each shot you'll need to wait until the clouds have passed.
If you decide to use a blue screen, it must cover the entire area being filmed.
If there are multiple levels of extras, the ones in front will need to be keyed so that you can see the ones behind. Often a large green or blue screen is used, but it must completely cover the group.
In Premiere or NLE (Non-linear editors) of your choice, you can put stack plates on top of each other in the timeline. Use the mask to select only the part of the frame where the extras are. If you've done it carefully, you can use a simple rectangle. But if there are more complex shapes, you will need to outline the crowd with the "Pen" tool and set it as the crowd's actions change. Either use the triangle to select an isolated area.
Color button to clear the blue screen
For the front layers, use a keyer tool, such as the "Color Key" in the "Effects tab" - to turn off the green or blue screen you're using. You may also need to add a mask to get rid of extra parts that haven't been turned off.
If you work with multiple layers, you can hide the less accurate masks on the lower layers by placing crowds of people in front of them. To do this, place some mobs around this area.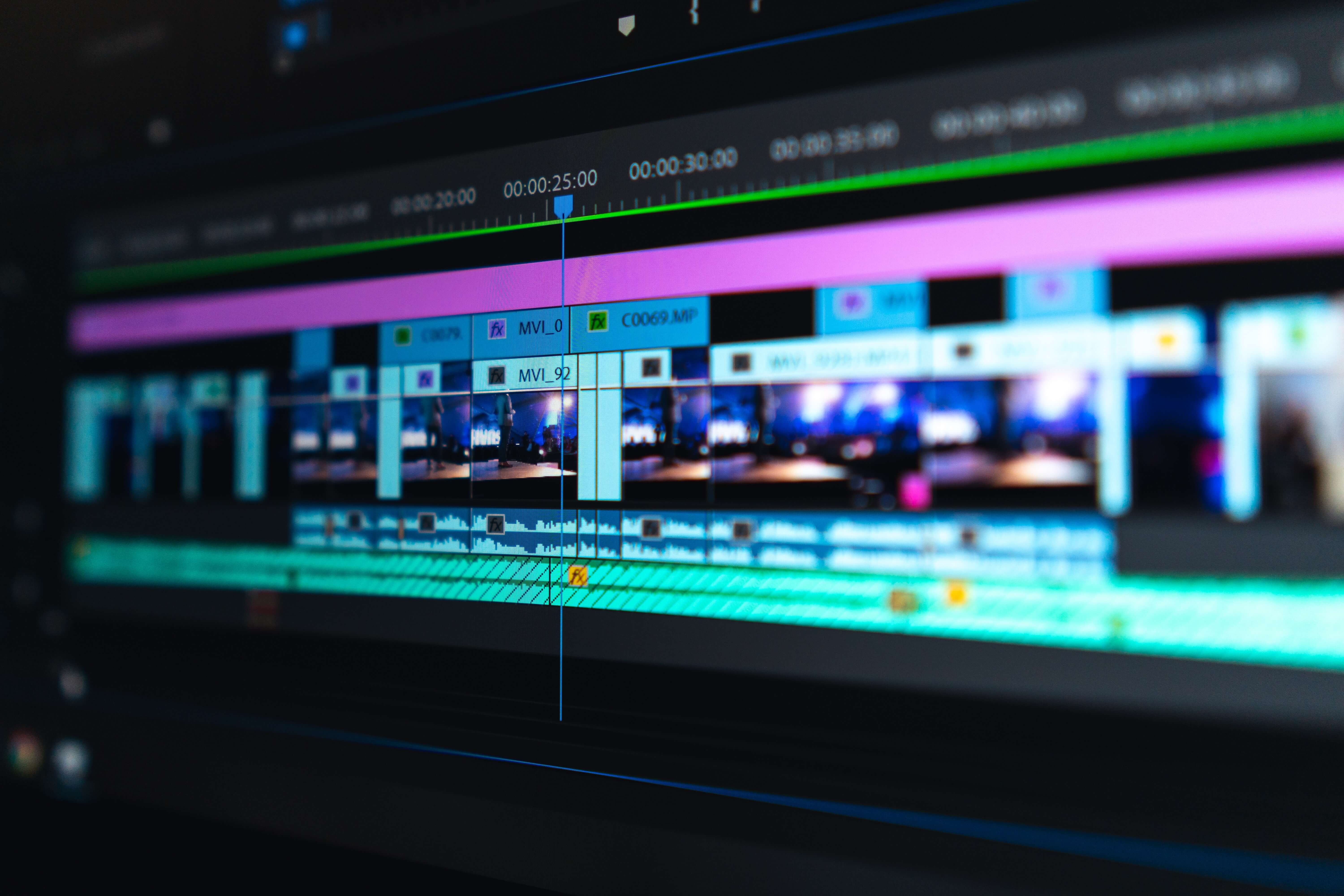 Conclusion
Crowd digital dubbing is the best way to get multiple actors to go a long way, but it requires patience, precision, and meticulous camerawork. With Premiere Pro, you can save money without sacrificing video quality. Try the other features of the program, for example, color presets https://studioplugins.net/product/premiere-color-presets.