Animation is used everwhere: movies and tv shows, games and phone apps, ads and educational programs. There are many different programs for animation from basic level apps to professional software used in Hollywood. However, it's important to remember that tools are just tools. It's your skill and practice that gets you where you want to be.
Today we will make a list of five the most popular animation software.
1. Adobe Animate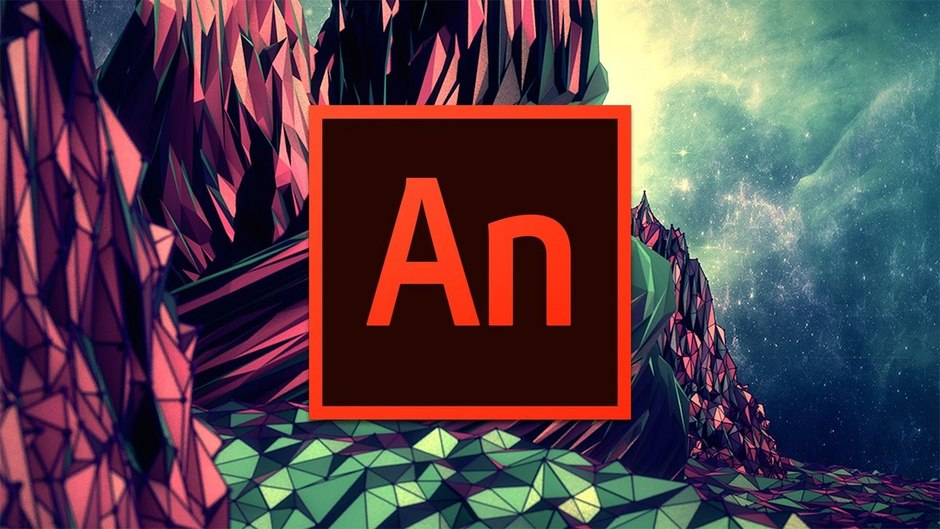 Adobe Animate is paid software previously known as Flash. It's well geared application for 2D animation with availability to combine puppet animation, frame-by-frame animation and hand-drawings. Adobe Animate is easy to use and you don't need many guides to figure out how to work with it.
Price: $20.99/month
2. Adobe After Effects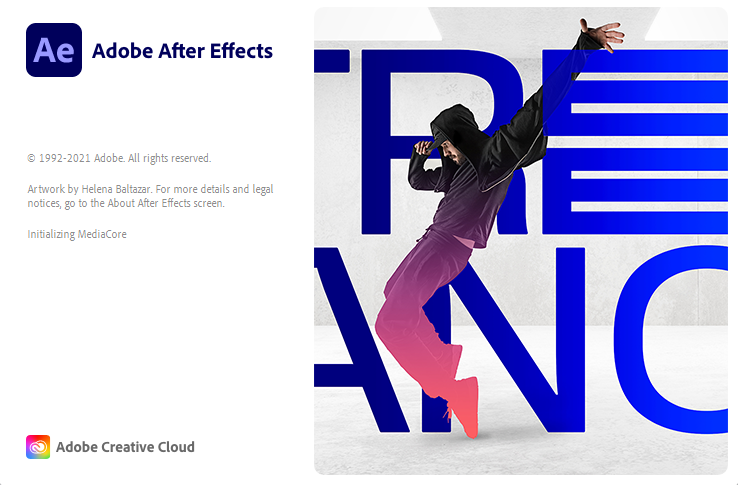 After Effects is another great Adobe product for 2D animation. It's great for title animations, graphics animations and motion design in general. Among these things AE can be used for keying, tracking and compositing. And the cherry on the cake is the synergy with Adobe Photoshop and Adobe Premiere Pro.
Price: $20.99/month
3. Blender
Blender / Features Reel and Showcase
Blender is a professional, free and open source 3D creation suite with support of rigging, modeling, animation, simulation, rendering, motion tracking, compositing and even game creation. Blender has massively grown in the past few years, and there are reasons for that. It is a great user-friendly all-around tool with a lot of possibilities, and it is completely free.
Price: Free
4. Autodesk Maya
Autodesk / Introducing Maya 2020
Maya is one of the best 3D rendering tools out there. It is the main animation software used for many animated movies from Disney and Pixar. Recently, it's live-action feature was used in CGI driven movies such as Avengers: Infinity War and the Avatar. As for games, about half of the game industry uses Maya: Overwatch, Halo 4, Silent Hill, etc.
The interface might feel a little overcomplicated at first and it will take you some time to become efficient in it. The learning curve is quite steep, and it's fairly expensive.
Price $205/month or $1,620/year
5. Cinema 4D
Maxon VFX / Cinema 4D Demo Reel IBC 2020
Cinema 4D is one of the easiest to learn professional tools for 3D modeling and animation. It is one of the best animation software available, and is capable o animating, lighting, texturing, rendering, visual effects, procedural and polygonal modeling and other common features of 3D modeling applications. Cinema 4D is the kind of software that can be used by both beginners and professionals. If you are a beginner, working in C4D you will spend more time animating and less time learning where to click.
Price $59.99/month
Like we mentioned in the beginning, those are just tools; your skill is what matters. Anyone could learn any program, but which one suits you the best is for you to decide.

Preview picture by PIRO4D / Pixabay.com